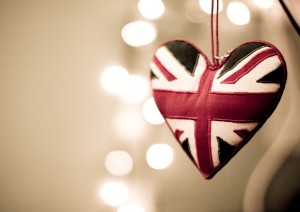 The Young Königswinter Alumni are German or British citizens that have participated in one of the annual Jung Königswinter Conferences taking place in Berlin. This programme for young professionals is organized by the Deutsch-Britische Gesellschaft and tries to promote the discourse on cultural, political, social and economic topics. Seeking to build on this one-off experience and the many lasting friendships forged by this conference, past conference attendees founded the Young Königswinter Alumni network. Since 2009 the alumni established a Verein to foster the network on its own legal feet. Get more information about the Verein.
What we do
The YKWA organise events such as lectures, panels and conferences on recent events or topics one should talk about in a British-German-European context. These events are individually organised by the network. The network itself only lives of its enthusiastic members. Everyone is welcomed to bring in its own ideas, be it in the UK or Germany. In the past years there have been events in Berlin, Brussels, Frankfurt, London, and other cities. Have a look at the What's going on section to find out about past and future events.
Every few years it has become tradition for the network to organise the Young Königswinter Alumni Conference. Its concept is quite simple: the Alumni first decide where the conference is to be held, an voluntarily organising team is gathering itself together and there we go! The next Alumni Conference is currently being organized and is scheduled for June 2022. Details can be found here.

How to get in touch
Did you attend the Young Königswinter Conference and have lost contact to the alumni network? Drop us an email at board@ykwa.org and we will put you on the list or sign up for our newsletter. If you are not a member of the Verein you can sign up for membership here.
We look forward to welcoming you in our network! Your ideas, your commitment and dedication can make the YKWA network a lively platform.